Hi, I'm Shawn May
Get Expert Guidance for Navigating Today's Technology
With more than two decades of experience in steering technology and security choices for global companies, I am here to assist you in navigating the world of modern technology. Whether you're seeking the most advanced options or straightforward solutions, I've got your back.
Business Owners
Build your business with the right technology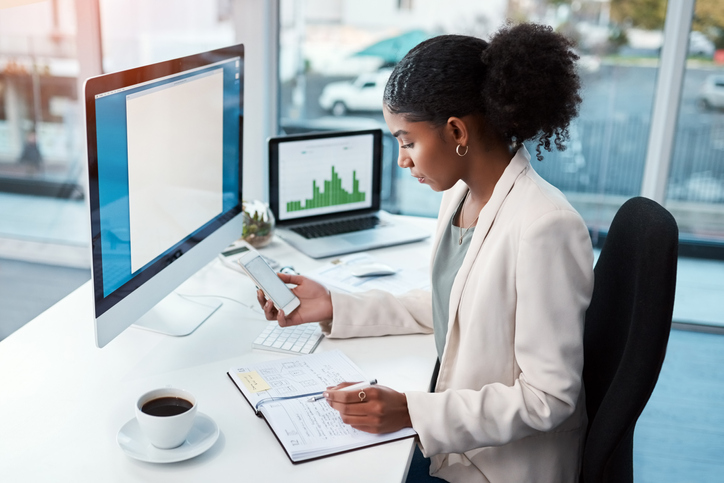 Entrepreneurs
Innovative & reliable technology to help you do more
IT Pros
Harness tech reviews backed by 25+ years of  IT experience
Don't miss out on valuable insights!
Subscribe To Updates
From Shawn May, A 30+ Year Technology Expert, & Stay Ahead In The Ever-Evolving World Of Technology.
Global Enterprises
Consulted
Saved in Technology
Cost & Efficiency